Creating a Better World to Travel
What We Do
The Hilton Global Foundation supports projects around the world led by nonprofit partners and Hilton Team Members that are having a positive impact on our communities and are aligned to Hilton's 2030 Travel with Purpose Goals.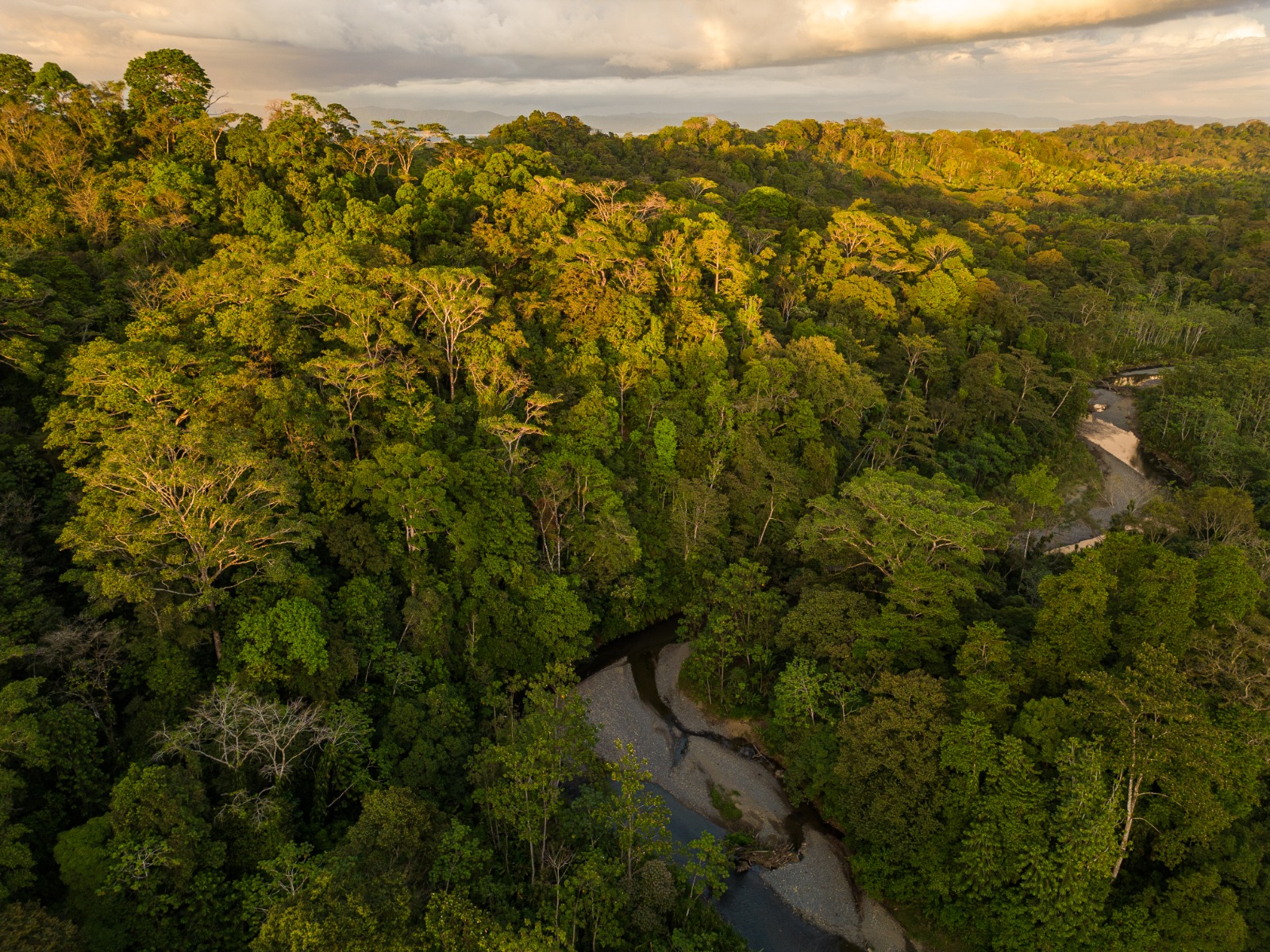 Our Priorities
Creating positive Environmental and Social Impact is our founding purpose at the Hilton Global Foundation. We partner with organizations, nonprofits, and Hilton Team Members to advance environmental sustainability, career development, and community resilience in communities around the world. Each year, we award grants to nonprofit organizations serving the communities where we live, work, and travel. We are proud of the positive difference we are making for the planet and in our communities through partnerships with organizations around the globe.
Support immediate, on the ground relief and recovery efforts in the aftermath of disasters or crisis situations
Distribute Action Grants to Hilton Team Members to conduct meaningful volunteer activities in our communities
Award grants that align to our three funding priorities: Environmental Sustainability, Career Development, and Community Resilience
Create positive environmental and social impact in our communities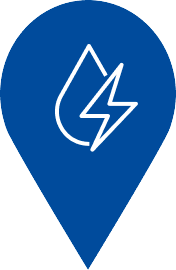 Environmental
Sustainability
The Hilton Global Foundation supports projects that reduce waste, increase access to clean water in our communities, and protect the biodiversity in the destinations and communities we serve, ensuring the destinations where we operate remain beautiful for the next generation of traveler.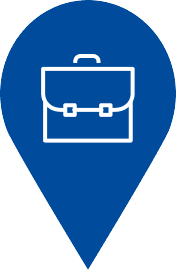 Career
Development
The Hilton Global Foundation is dedicated to creating an engine of opportunity in our communities. The Hilton Global Foundation does this by supporting projects that create training, skill building, and career opportunities for all within the hospitality industry, with a specific focus on youth, diversity, equity, and inclusion, and underrepresented groups.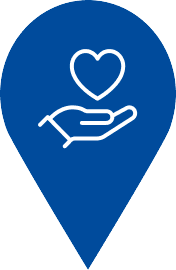 Community
Resilience
The Hilton Global Foundation supports local community efforts such as immediate disaster relief and long term disaster recovery, as well as support local housing, food security and human rights and anti-human trafficking initiatives. Hilton operates in 7,200+ communities around the globe and our goal is to create economic opportunities in each of those micro-communities.
Disaster Response & Resilience
Hilton operates in areas where the risk of disaster or other catastrophic losses exist, and Hilton is deeply committed to supporting communities in times of hardship. Hilton and the Hilton Global Foundation invest in short-term relief and long-term resiliency efforts to support communities impacted by disasters. Separate from the Hilton Global Foundation, Hilton operates a Team Member Assistance Fund that aids Hilton Team Members impacted by disaster and personal hardship situations. When it comes to the community at large, the Foundation supports organizations responding to the urgent needs of community members by providing grants to nonprofits on the ground.
Get Involved in our Disaster Response Efforts
When a disaster strikes, the Hilton Global Foundation team assesses the situation to determine our level of response. Hilton Team Members, guests, business partners. and community members have the opportunity to support our disaster response efforts by making a contribution to the Foundation.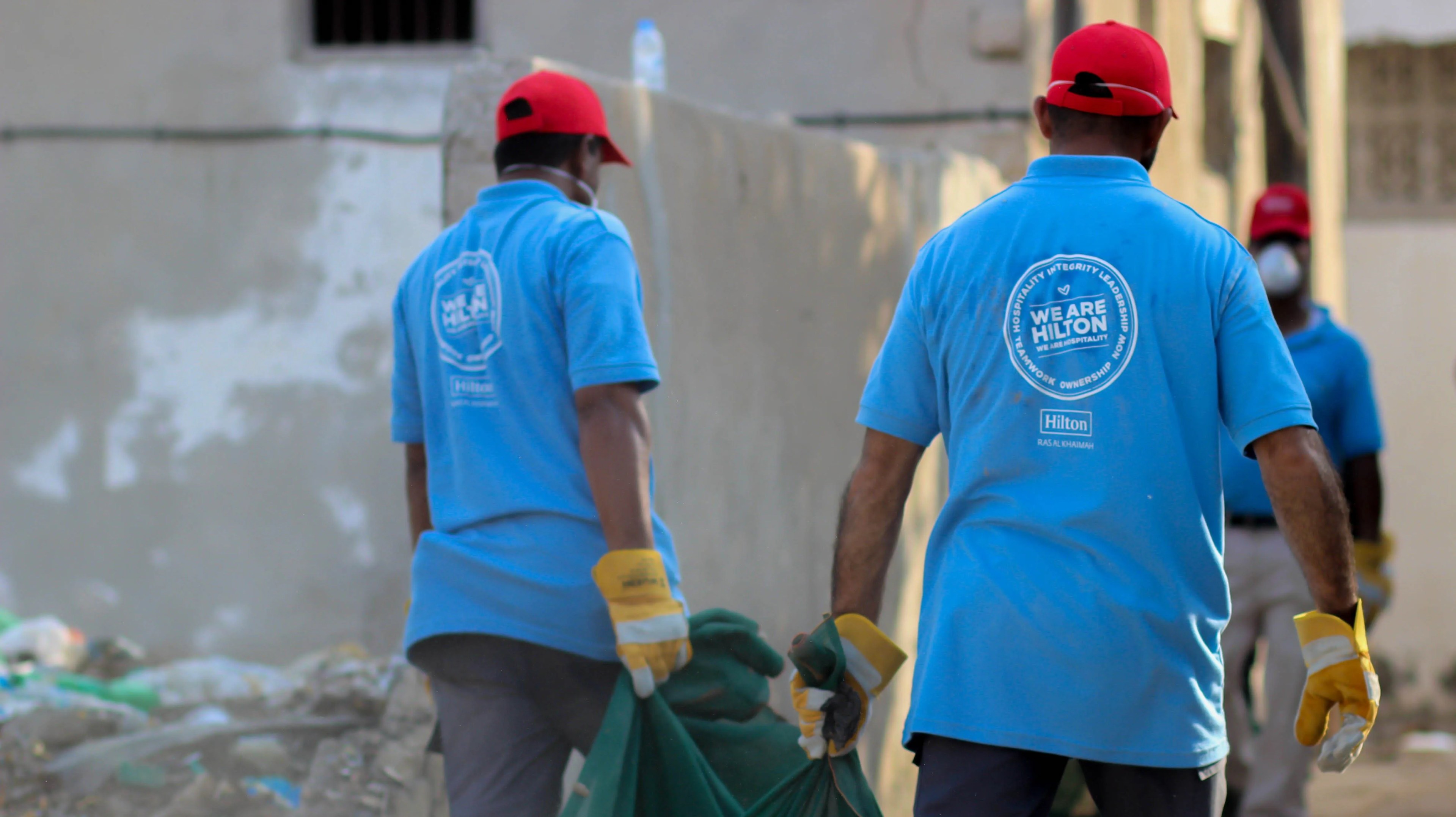 Responding to the Maui Wildfires
In the immediate aftermath of the devasting Wildfires in Maui, the Hilton Global Foundation donated to the Maui Strong Fund at the Hawaii Community Foundation and the local United Way in Maui. Additionally, Hilton, the Hilton Global Foundation, Team Members from around the world, Owners, and our broader community came together and donated nearly $500,000 in support of these two organizations. Other relief efforts were conducted by Hilton and Hilton properties on Maui, including supporting our partners at Clean the World Foundation and World Central Kitchen who were actively involved in the wildfire relief efforts.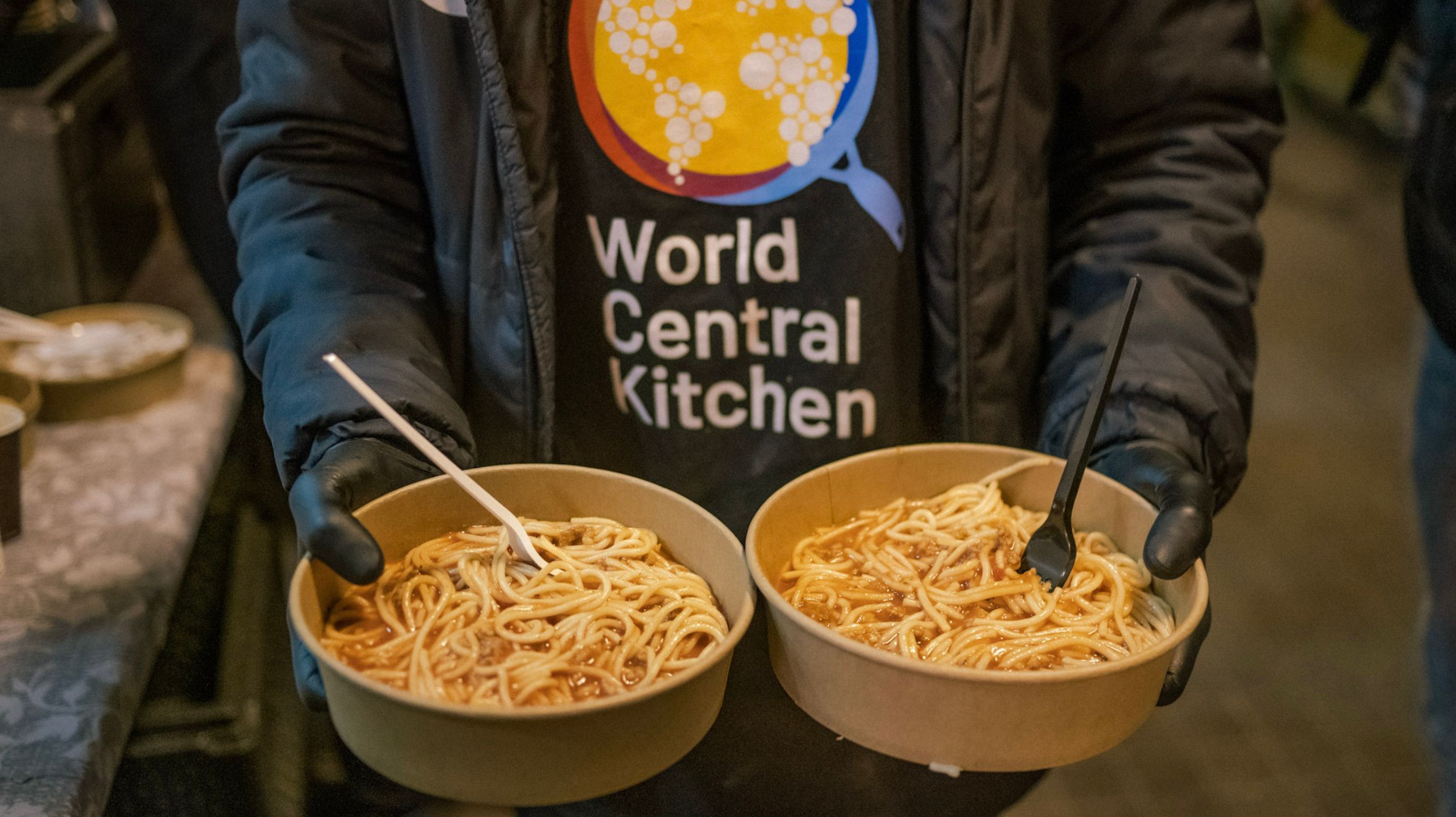 Supporting Communities impacted by the Turkey Earthquakes
Following the devastating 7.8 magnitude earthquake that struck southeastern Turkey on February 6, 2023, the Hilton Global Foundation contributed to our longstanding partners at World Central Kitchen and the International Rescue Committee to aid in recovery and relief efforts. These contributions were made alongside other support that was provided in the region by Hilton and local hotels including hosting emergency response personnel and displaced families, coordinating food and supply donations, and partnering with the Turkish government to help fund the construction of temporary housing in the region.
---
Giving Back to Our Communities
Every day, Hilton Team Members fulfill Hilton's founding purpose to spread the light and warmth of hospitality in our communities. The Hilton Global Foundation supports these efforts through the distribution of Action Grants to local organizations, nominated by Hilton Team Members.
These organizations utilize Hilton Global Foundation Action Grants to launch volunteer efforts, in partnership with the nominating hotel and Team Members in their local communities.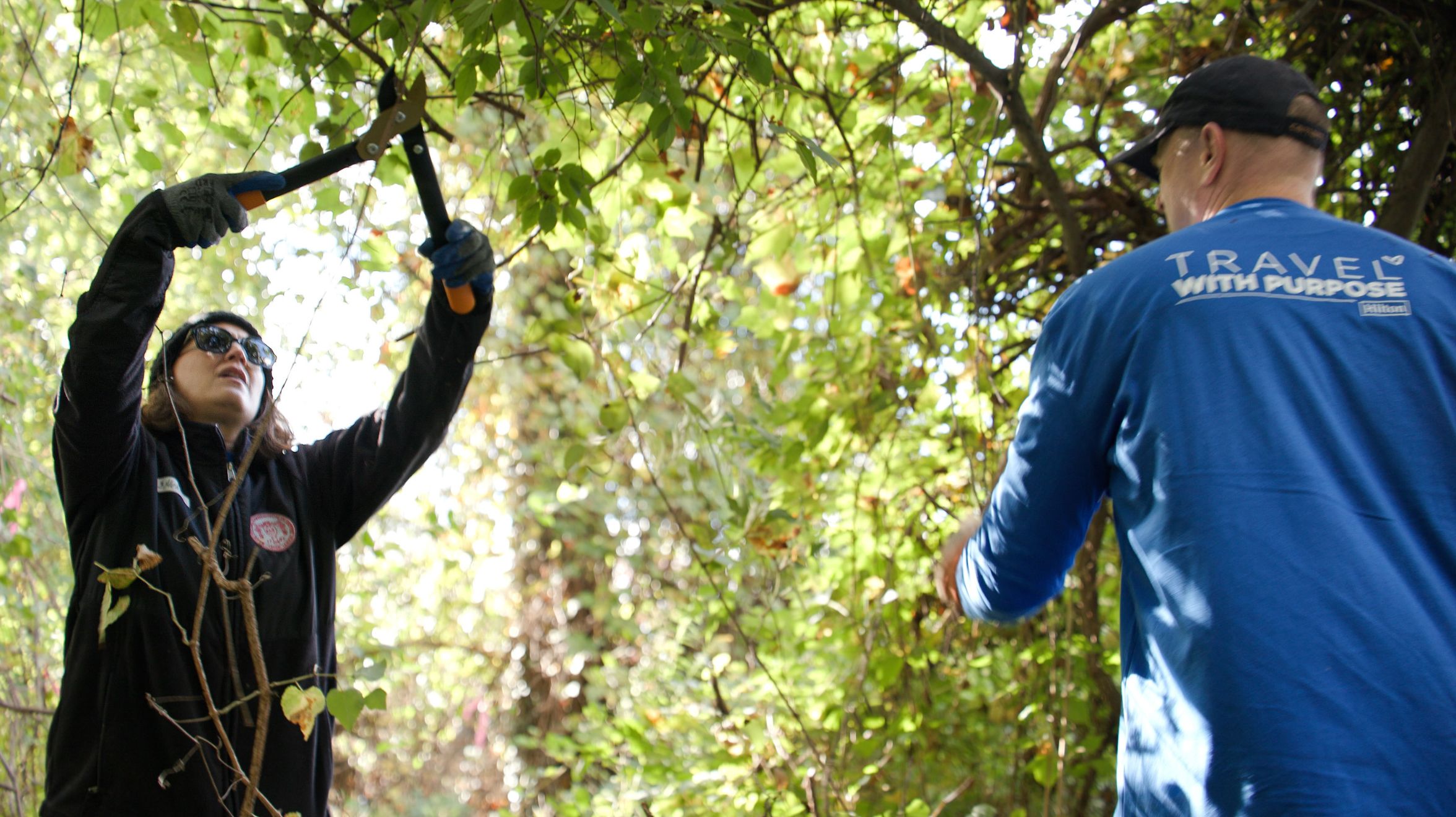 Celebrating Earth Week
In recognition of Earth Week, the Hilton Global Foundation, awards Action Grants to local organizations advancing Hilton's environmental goals. These grants help fund projects such as the Hilton Garden Inn Avondale's volunteer project, in collaboration with the Avondale Youth Advisory Commission, where they partnered with the local Tres Rios Wetlands in Arizona to conduct trail maintenance, litter disposal, and other beautifying projects.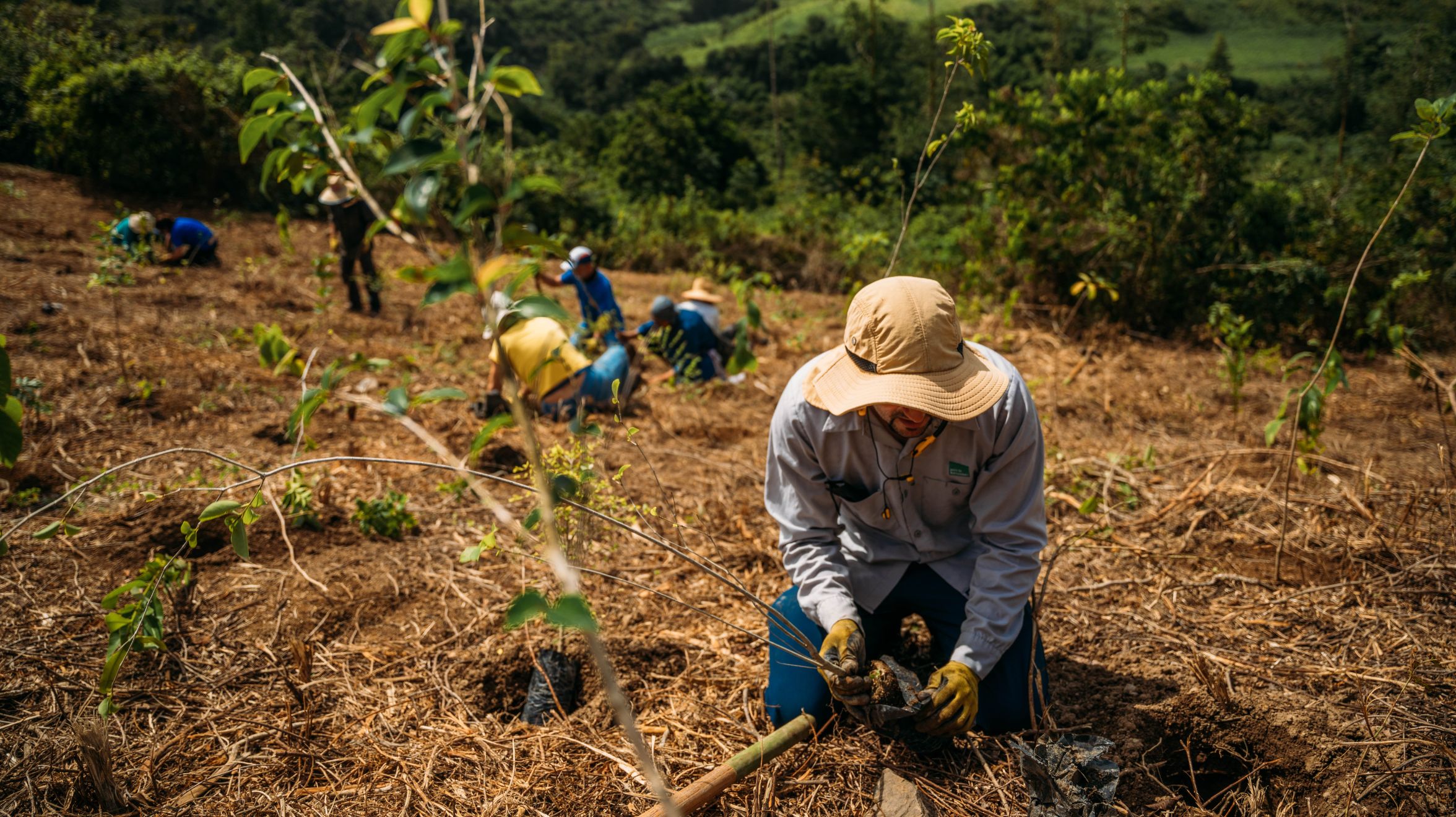 Travel with Purpose Week
To celebrate Hilton's global week of service and community impact, the Hilton Global Foundation distributes Action Grants to organizations around the globe to help Hilton Team Members reach 10 million volunteer hours. These grants support impact projects such as the Embassy Suites by Hilton San Juan Hotel & Casino that planted trees as part of a reforestation effort with Para la Naturaleza, a non-profit focused on protecting and preserving Puerto Rico's ecological lands and historic sites.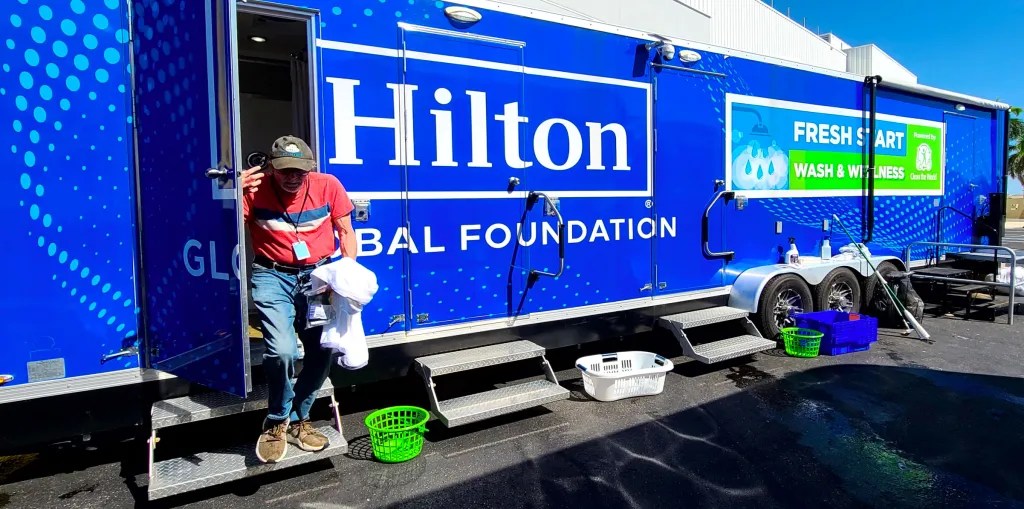 Grantee Spotlight
Clean the World Foundation
Providing showers to the unhoused community in Orange County
The Hilton Global Foundation partnered with Clean the World Foundation to support the operations of a Mobile Hygiene Unit (MHU) that provides showers and other wraparound services to individuals experiencing homelessness in Orange County, FL. The MHU operates over four days a week with at least 5-6 hours of shower services a day. In the wake of Hurricane Ian, many individuals across the state were displaced, the MHU was deployed to Hertz Arena to provide shower services to Florida residents sheltered there.