An Unstoppable Force for Good
The Hilton Global Foundation is making a meaningful difference in our communities. Launched in 2019, as part of Hilton's 100th anniversary celebration, our mission is to create a better world to travel.
---
Travel with Purpose
The Hilton Global Foundation supports Hilton's Travel with Purpose strategy – Hilton's commitment to create positive environmental and social impact in the thousands of communities where we operate.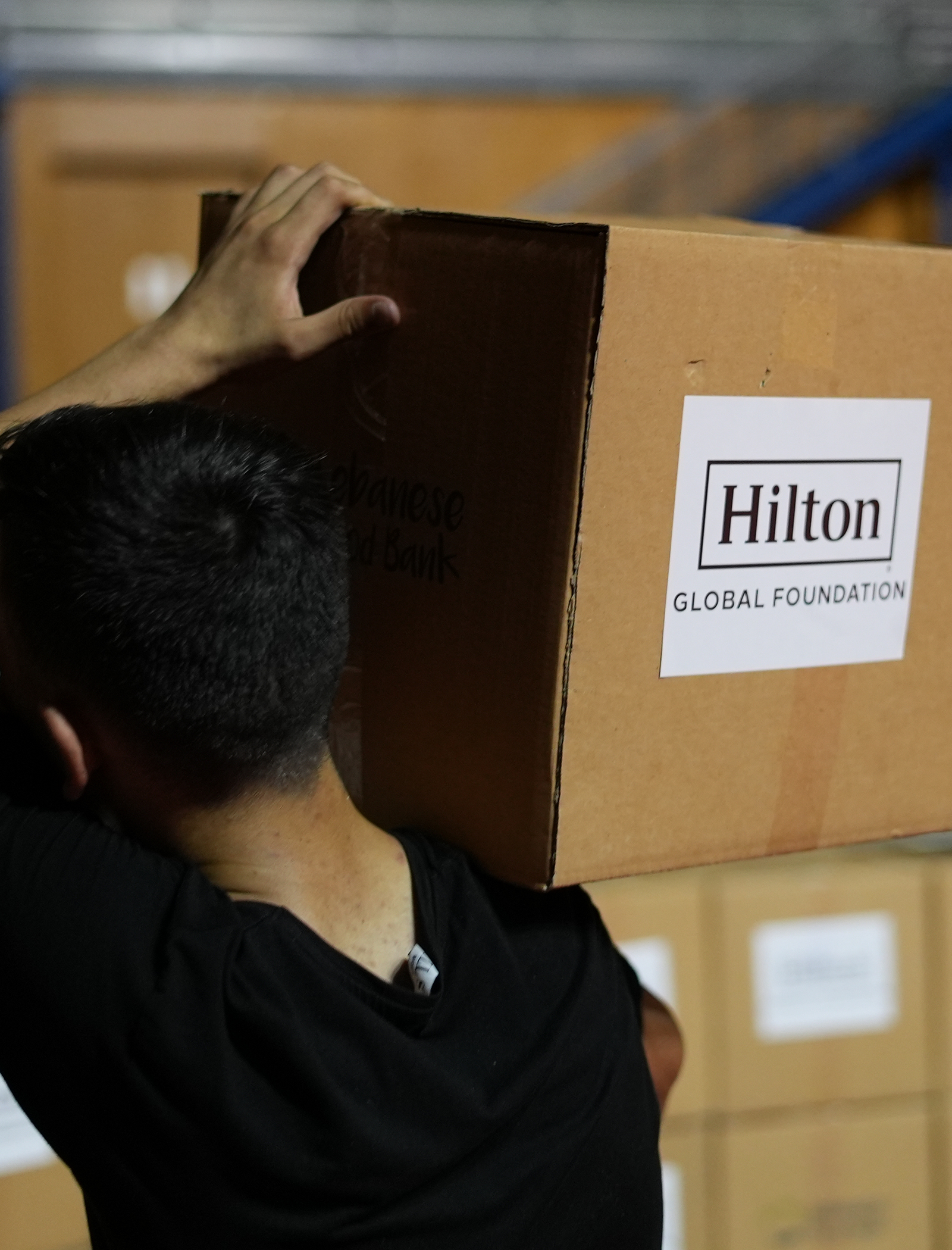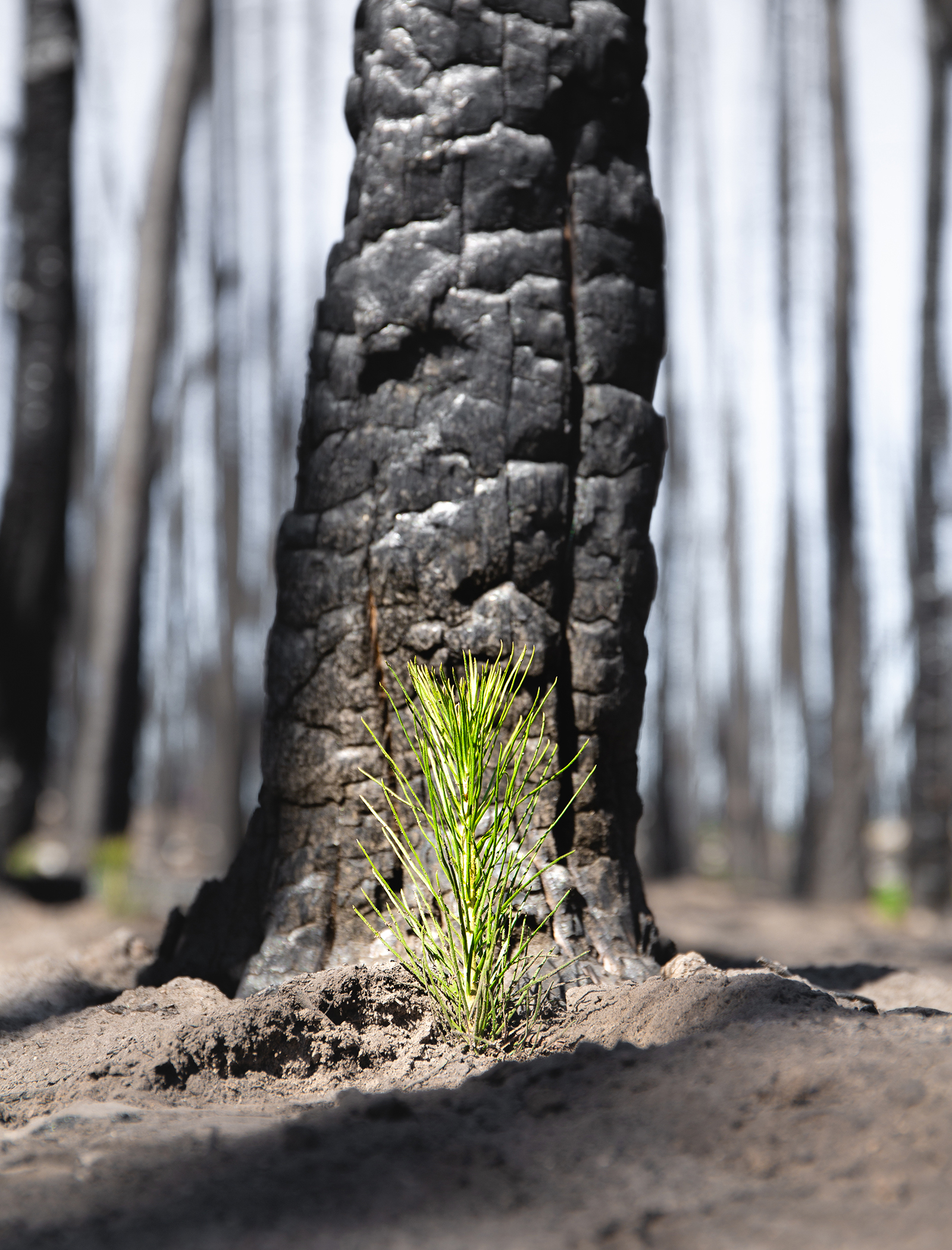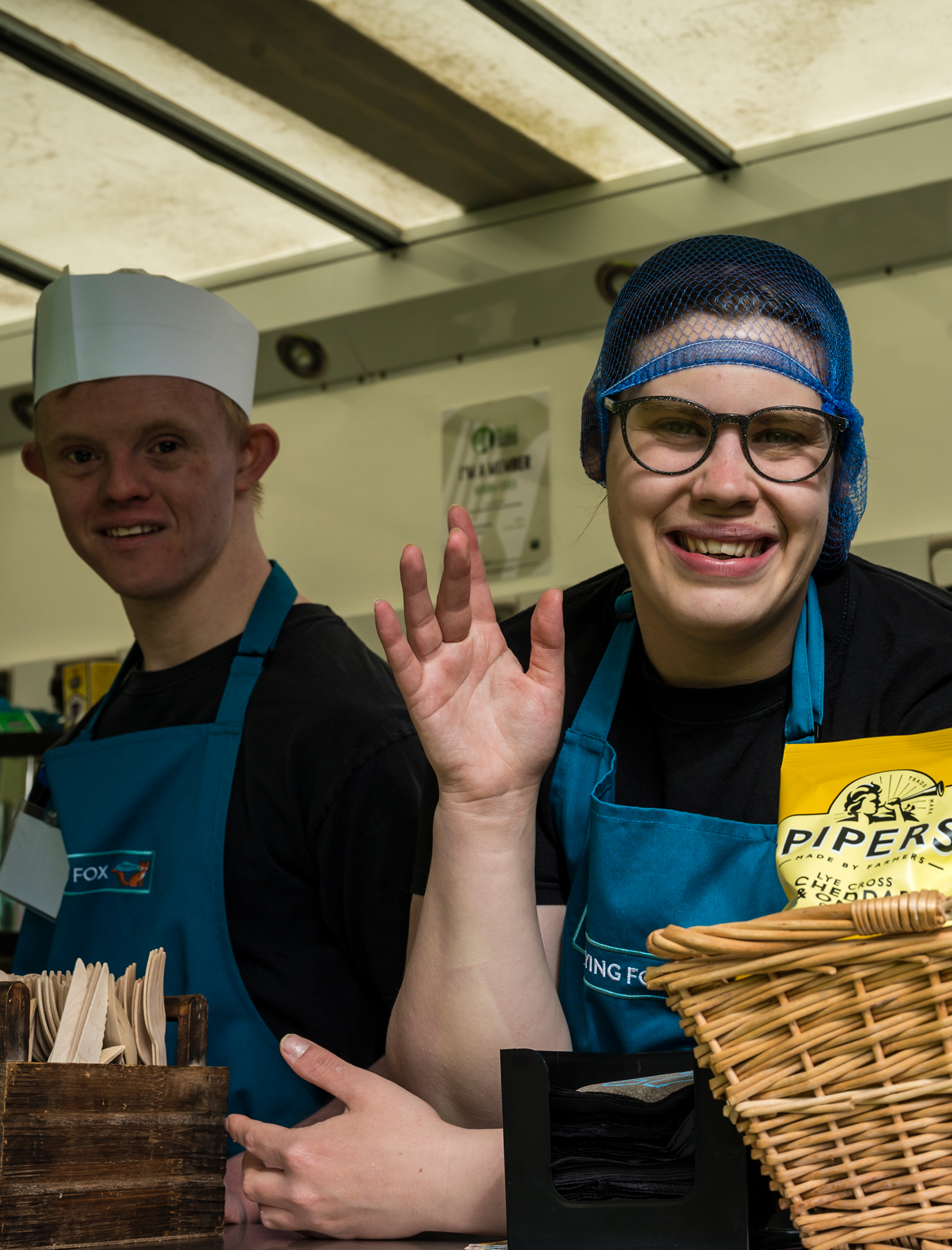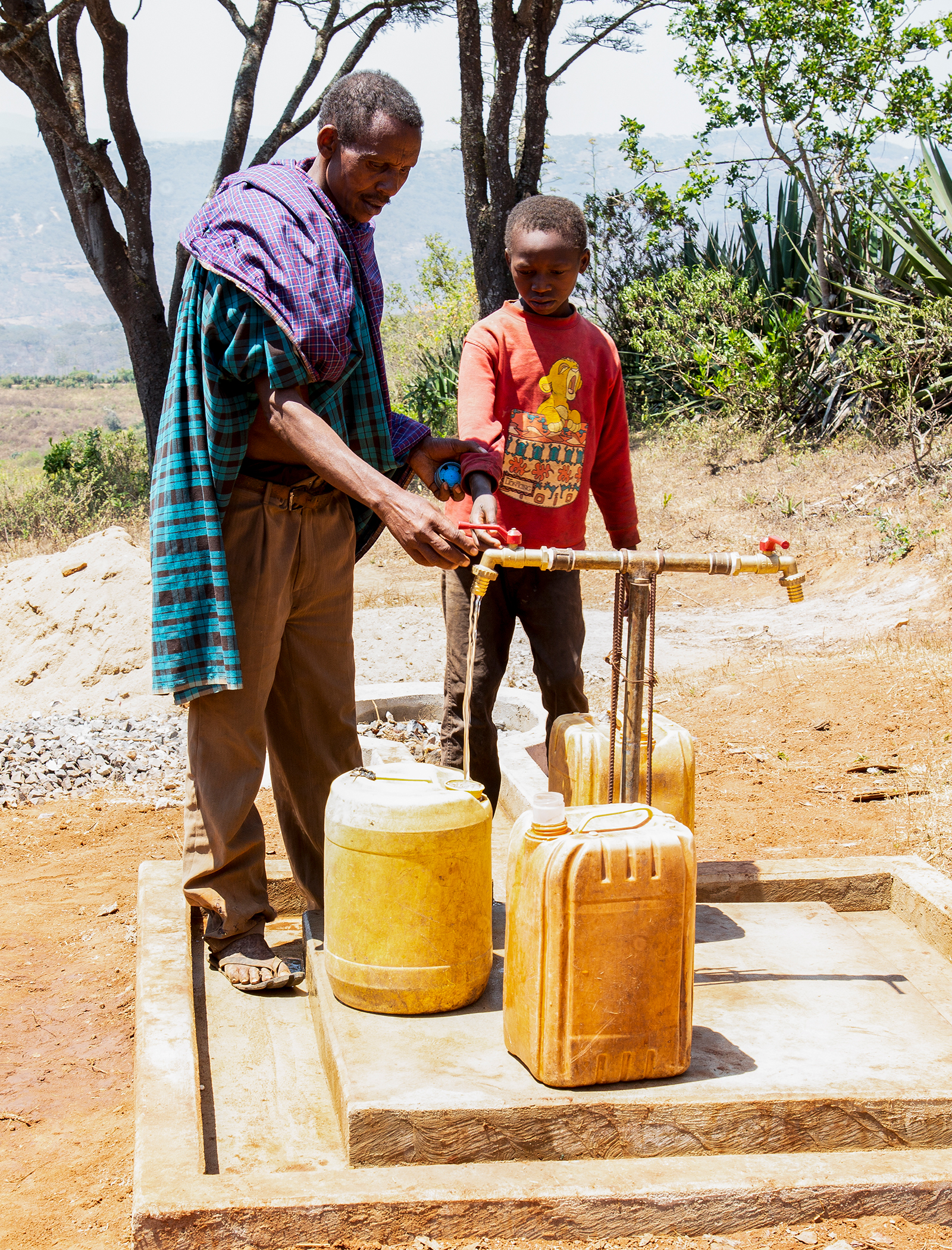 220,657PEOPLE PROVIDED WITH ACCESS TO CLEAN WATER
18,087,484POUNDS OF FOOD DONATED TO COMMUNITIES IN NEED
112,420LEARNING AND CAREER GROWTH OPPORTUNITIES CREATED
Grantee Spotlight
Aurora Foxes
Employability skills for young people with disabilities
Over eight years, Hilton and the Hilton Global Foundation have partnered with Aurora Foxes - a catering college and training hotel for young adults with learning disabilities. The overall aim of Aurora Foxes is to equip these young adults with life and employability skills they need to be 'Work Ready,' and 'Life Ready.' Through a grant from the Hilton Global Foundation, in April 2022, Aurora Foxes launched the Flying Fox food truck, a mobile catering truck which aims to broaden the skills of the students giving them hands-on experience with outdoor and off-site service and food preparation, hygiene and storage as well as carry the Aurora Foxes name further. To date, Hilton has hosted over 30 work placements, currently employs 10 Foxes graduates in 8 hotels, and has provided 80+ learning and career growth opportunities for students through the Flying Fox food truck across the United Kingdom.