Creating a Better World to Travel
Grantees
Since 2019, the Hilton Global Foundation has distributed grants to over 150 nonprofits and community-based organizations that align to our funding priorities of Environmental Sustainability, Career Development, and Community Resilience. Find out more about the organizations we support below.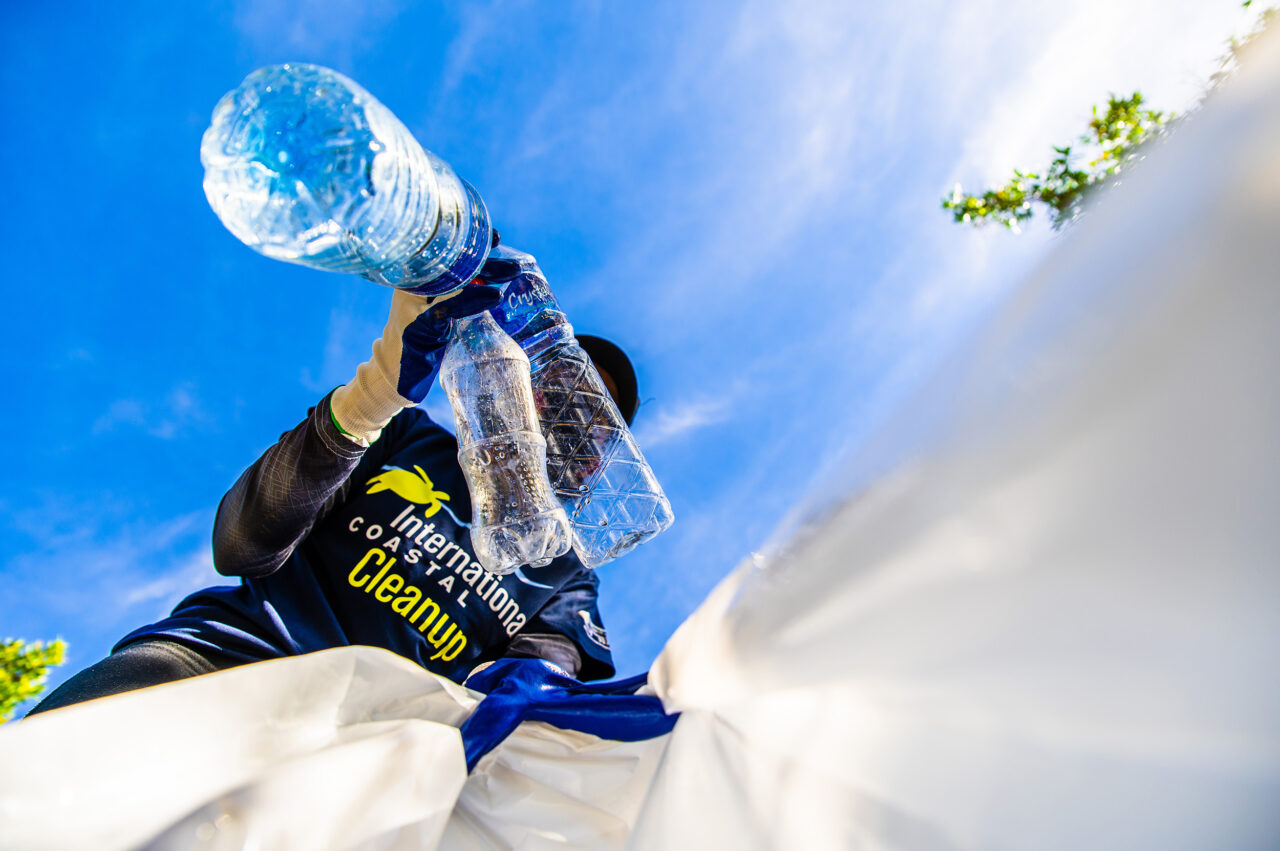 ---
Find out more about the organizations we support below
Requests for Support
While we traditionally do not distribute grants for unsolicited requests, we always welcome learning more about organizations and the great work they do in our communities.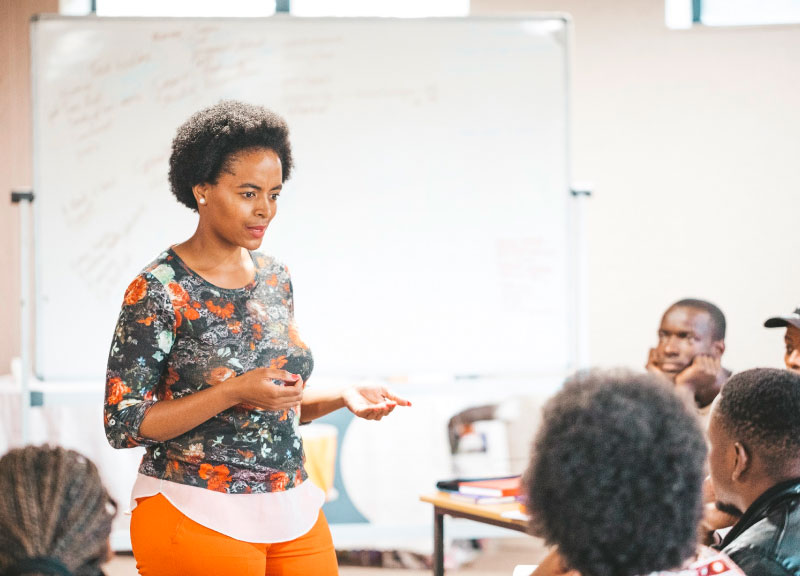 Grantee Spotlight
International Youth Foundation
Providing youth hospitality skills training with PTS Concierge
Over the course of the last three years, the Hilton Global Foundation and the International Youth Foundation (IYF) launched and continually increased access to Passport to Success (PTS) Concierge, an eight-module hospitality training course. This course teaches key skills to succeed in the industry, identifies the pathways most suitable to one's attributes and skills, and provides central life skills in hospitality and tourism. The course was developed to reach a broad audience, particularly young people in countries where there are larger gaps to success and career opportunities. The modules are available in five languages with mobile phone capabilities even in lower bandwidth environments. Click Learn More below to find out how your organization can access PTS Concierge.